$20.00 Gift Card for $10.00
Description:
A Classic family cafe dining experience.



Good food, friendly, competent staff, and great prices!  Our customers say it best...






I was happy to find a place that has delicious food, amazing staff, and great prices. My coffee was never empty before the waitress filled it, amazingly friendly. The food was terrific. I will be back!





  I love this cafe and eat there any chance I get. They are very affordable and sooo fast---a wonderful place to eat and tons of specials.


 This Deal is good for anything on our Breakfast or Lunch menus. 


A gift certificate valued at $20 for only $10!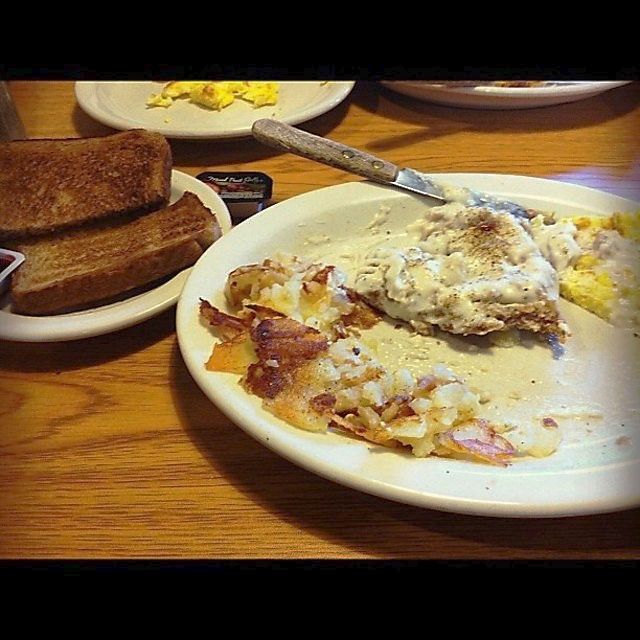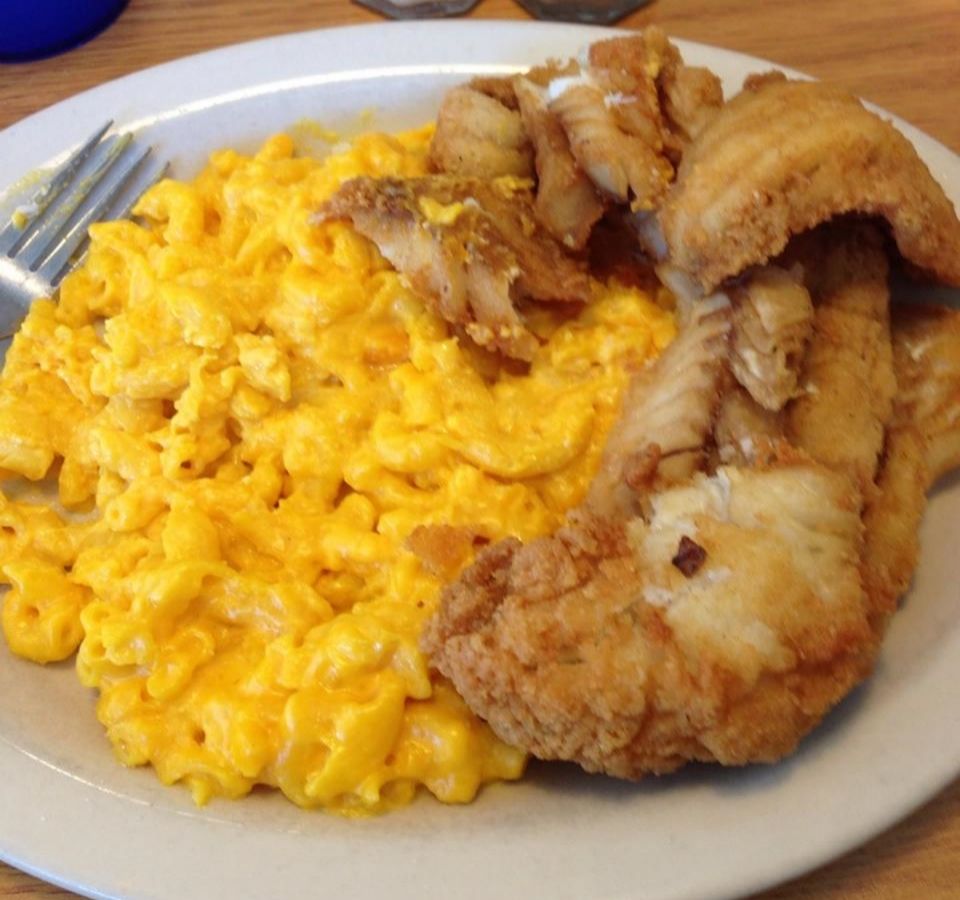 Details:
Expiration Date: 1 year(s) after purchase
Can certificate be used for alcohol? NO
Cash back for unused portion? NO
No cash value.
Not valid with any other promotion.
Tax and gratuity not included.
One per table.
No refunds. All sales are final.