300.00 Gift Card for 100.00
Description:
Your home's curb appeal begins with beautiful trees.  Let New Image Tree Service help create the right image for your home.  Professional tree care begins with New Image Tree Service.  

This Deal is for set of four fertilization treatments.  Your choice of having one tree fertilized four times or have four trees each fertilized once, increasing the beauty and health of your yard.  A $300 value for only $100!



 New Image Tree Service will also provide a complimentary yard analysis on all trees and shrubs free of charge.  We will inspect all trees for black ants, termites, and bore worms.  In addition we will examine any hazards that are threatening your home or yard.



Fertilizer applications in the early years of established, transplanted trees and shrubs can speed up top growth and help young trees fill their space in the landscape. 



Trees require nutrients to live and thrive

.

Bug infested trees need proper fungucide and fertilizer treatment to kill the disease and introduce the proper chemicals to help heal and recover from the internal damage caused by the insects and harsh fungi growth. Treating your trees early will save you hundreds of dollars  over the cost of removing the tree after it dies due to the disease or infestation.  New Image offers a preventative maintenance plan to promote healthy and lush tree growth through proper fertilization and tree treatments.  




When one or more of these nutrients are deficient in the soil, the tree will not reach its full landscape potential, will be more susceptible to disease and insect problems, and will have a shorter life than a similar, well-fertilized tree.



New Image Tree Service can solve these problems for you with our fertilization program!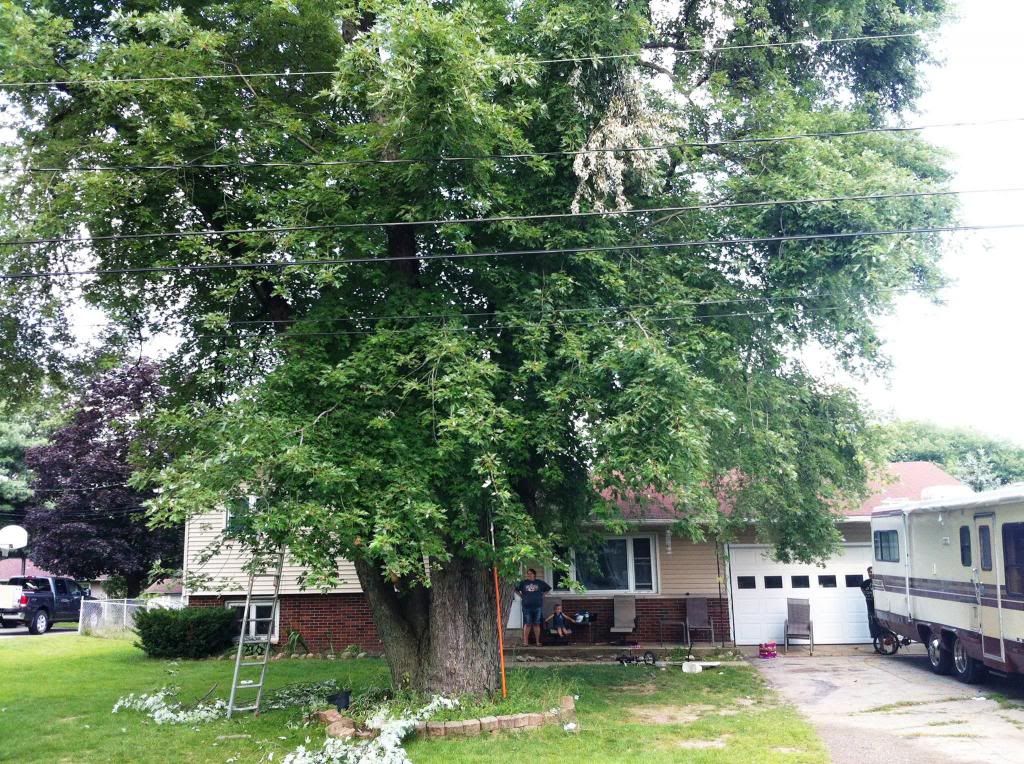 BEFORE                                        


                               AFTER
Details:
Does Not Expire
Cash back for unused portion? NO
No cash value.
Not valid with any other promotion.
Tax and gratuity not included.
No refunds. All sales are final.
About
New Image Tree Service
Click here for more details.
Professional tree care begins with New Image Tree Service.